DISCOVERY
Pre Garden to First
Innate curiosity, imagination, play, art, literature, creativity and movement are fundamental elements and means that energize the potential of children at this stage and promote their development.
At this stage, children:
☀︎ They develop the ability to put themselves in the place of others and for this reason, they act and role-play.
☀︎ They begin the process of abstract reflection related to the development of decoding in relation to language, with adult support.
☀︎ They begin their gradual process for the development of independence and autonomy in their behaviors.
☀︎ They acquire a better expression of their needs, interests, feelings, emotions and motivations.
☀︎ They progress in the control of their body.
☀︎ They become aware of their abilities, strengths and expertise.
☀︎ They participate in collective games, to progress in their ability to establish bonds with other children and their perception of being accepted by them, accepting social norms.
☀︎ They learn to regulate their behavior according to the situation in which they find themselves..
☀︎ They are progressively able to integrate diverse points of view in their reflections.
☀︎ They enrich their linguistic capacity which becomes a central pillar of thinking, reasoning and abstraction.
OUR FLEXIBLE MODEL ADAPTS TO YOUR NEEDS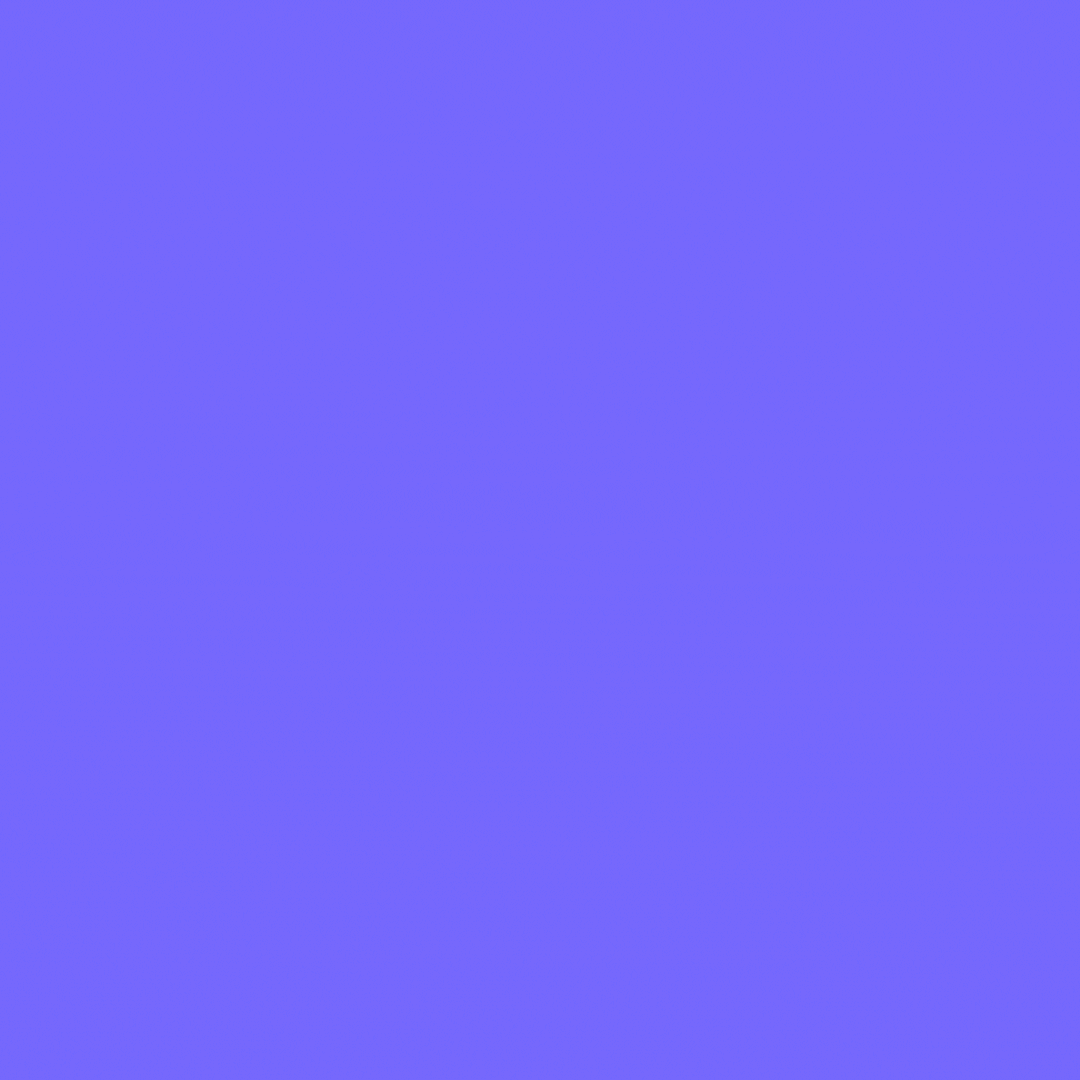 INNOVA AT HOME*
Our home learning plan favors the development of skills and competencies through the ABP methodology (Project Based Learning) that integrates the developmental dimensions of this stage.
This experience allows children to transform their way of learning through the encounter with their immediate environment and the use of various resources, tools and digital platforms.

*Note: The Innova at home program is not certified by Mosquera municipality".

FULL DAY PROGRAM
Our face-to-face experience pathway leads Discovery Stage children to strengthen learning through diverse and innovative teaching methodologies, modern infrastructure and a focus on the formation of the personal being to transcend, self-actualize and face the challenges of the future with different skills and competencies.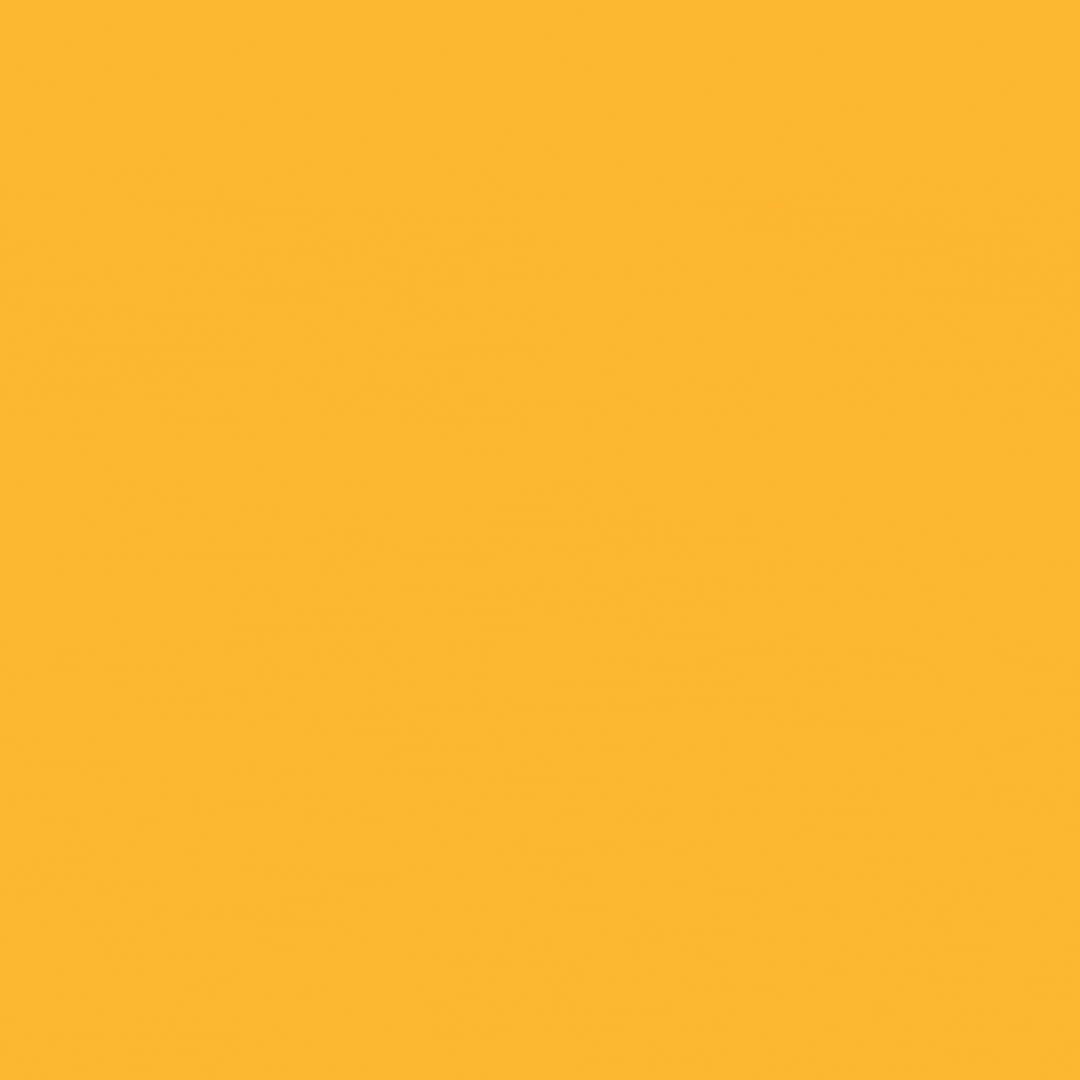 TOGETHER LET US ACCOMPANY OUR CHILDREN IN THE DISCOVERY OF THEIR PASSIONS AND TALENTS.
EDUCATIONAL STRATEGY
The Innova Schools methodology for the Discovery Stage has been designed together with the University of Berkeley in the United States, in order to guide our students to enjoy research, develop autonomy, progress in their developmental dimensions and stimulate their creativity through individual and group work.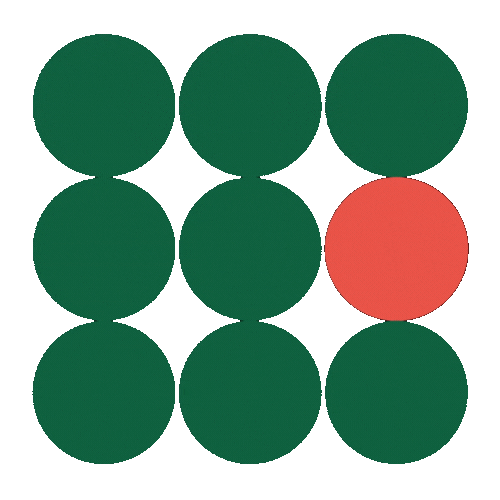 We promote the development of soft skills through teamwork.

We care about the development of our students considering their physical, mental, socio-emotional and ethical dimensions.

We guide our students to build and manage their own learning through monitoring, evaluation and feedback.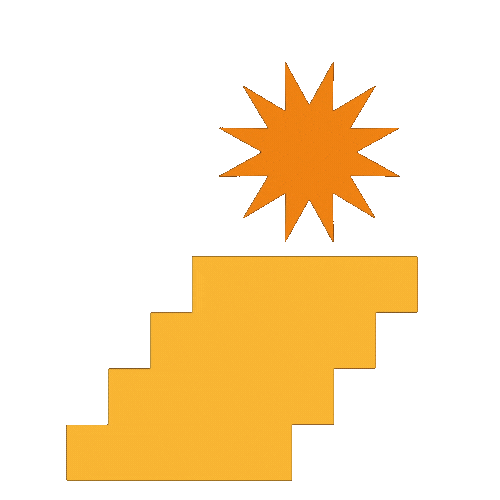 We encourage the development of autonomy so that our students define their goals, make the best decisions and self-evaluate through reflection and metacognition processes.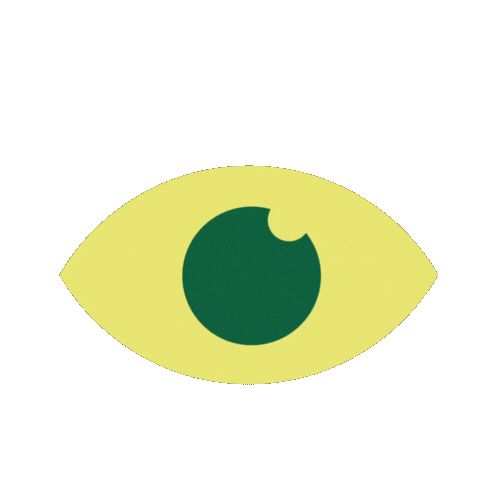 The Cultural Agents Program promotes high quality English language exposure and input during this crucial stage of language development.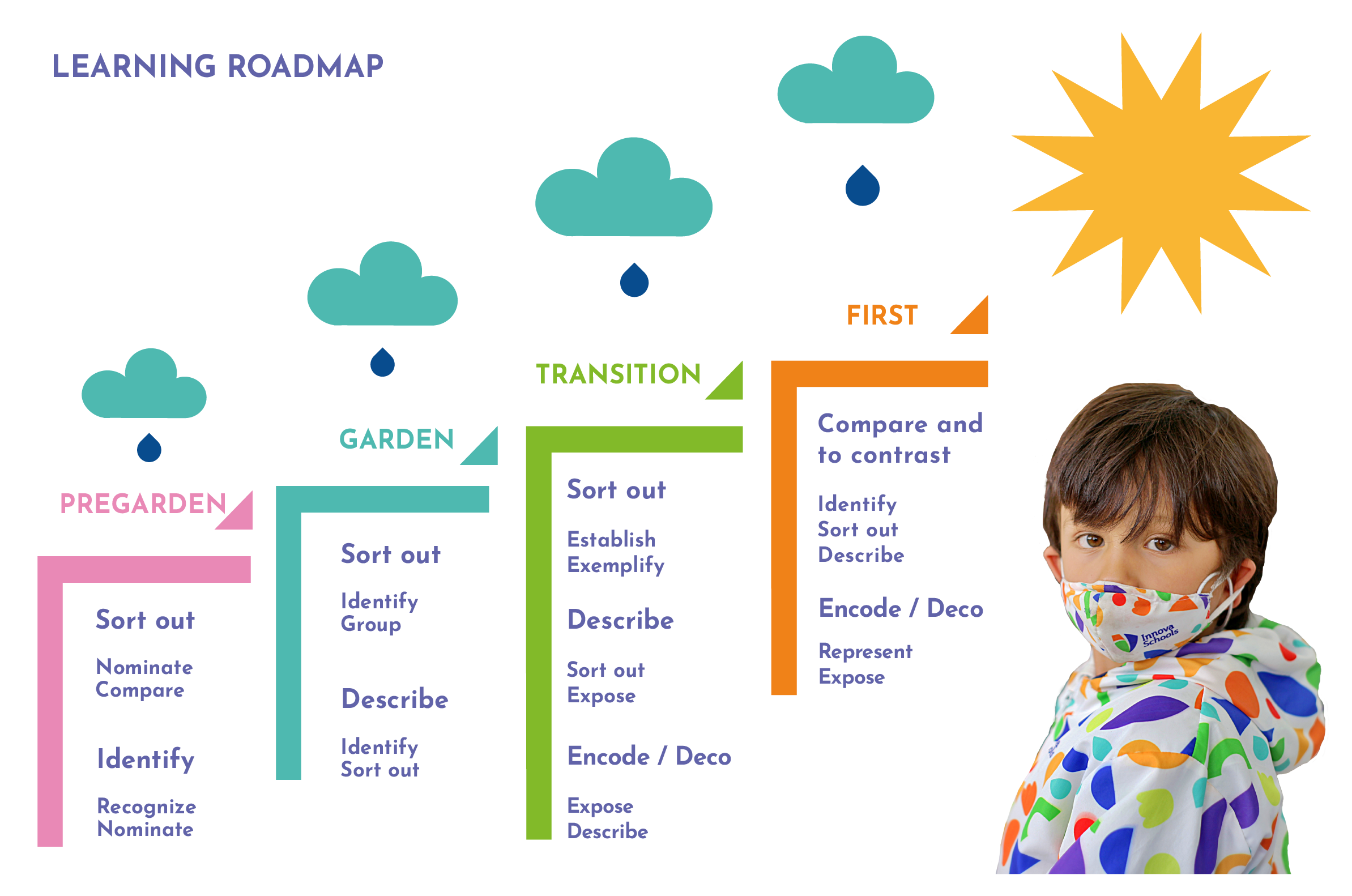 TOCAR
OUR STUDENTS
OUR STUDENTS
★ For Pre-garden 3 years completed
★ For Garden 4 years completed
★ For Transition 5 years completed
★ For First 6 years completed
TOCAR
OUR TEACHERS
OUR TEACHERS
★ They innovate in their teaching method.
★ Motivate the development of students' personalities.
★ Stimulate their creative capacity.
★ Encourage children's critical thinking, interest in research and discovery of themselves, others and their environment.
TOCAR
OUR FAMILIES
OUR FAMILIES
★ Facilitate an environment in which the student can perform the activities at home.
★ Acompañamiento y apoyo como guía del trabajo en casa.
★ They are partners in student learning.
THIS IS HOW YOU LIVE A DAY IN
DISCOVERY - FULL DAY PROGRAM
Our model is student-centered and for this the teacher becomes a facilitator who drives the development of the personality of our children.
Oriented towards the development of the personal being through the constant search for life purpose and happiness.
1. EXPLORATORY GAME

We start the day playing and exploring, this allows us to channel the children's energy and prepare their minds for learning.

2. MORNING MEETING

Students and teachers greet each other and share their thoughts in front of the group, feeling part of the same community.

3. LEARNING CORNERS

In this space we work on guided or independent activities. We prioritize the mastery of Communication, Mathematics, Science and Socio-emotional development of each student.

4. LUNCH/OUTDOOR TIME

After lunch our students enjoy several collective outdoor games such as: drawing on the blackboard, reading stories, playing in the sandbox and other activities with the objective of developing intrapersonal skills.

5. SMALL GROUPS

In these scenarios the activities are fun and meaningful, here dialogue and interaction predominate. Small group activities allow our teachers to have the opportunity to listen to and value each student's ideas.

6. STORY TIME

Our teachers and students tell stories to develop creativity, effective speaking and a love of reading and writing. Stories and tales become powerful teaching tools.

7. FREE PLAY

Our students create their games and freely choose what and with whom to play. Materials are rotated daily to encourage their imagination.

8. CLOSING MEETING

Finally we have a moment of reflection where we promote critical thinking after the activities. We provoke powerful conversations and metacognitive processes.
THIS IS HOW YOU LIVE A DAY IN
DISCOVERY - INNOVA AT HOME
Integrated project work
SYNCHRONIC

Synchronous meetings are collaborative work spaces where the student, together with his/her teacher and classmates, develops guided activities to deepen the knowledge of the project in progress.

These meetings are distributed as follows:

- 3 sessions in Spanish per week, each with a duration of 30 mins.

- 1 session in English per week, with a duration of 30 mins.

ASYNCHRONIC

The asynchronous work comprises activities that are carefully designed in the form of challenges so that the student can consult, explore and challenge him/herself in the approach to fundamental concepts specific to the project in progress.

These activities are 17 per week and can be developed in a flexible way according to the time and autonomy of the child.
OTHER MOMENTS OF EXPERIENCE
MORNING MEETING

30 minutes, 1 time a day

During this time in the morning, the children, through challenges formulated by the teachers, share and explore their talents.

A+ ENCOUNTER

2 times a week

It is a space for conceptualization and academic practice, where ongoing projects are brought in to support the learning process that students carry out in their synchronous and asynchronous experiences.

ENGLISH SMALL GROUPS

30 min, 2 times a week

In groups of 5 children, our students receive individualized attention and support from their bilingual teacher to strengthen their English performance through language and oral communication exercises.

EXTRACURRICULAR

30 minutes, 1 time a day

In groups of approximately 5 students, our children can enjoy recreational, artistic and sports activities guided by our teachers.

FAMILY MEETING

15 to 30 minutes 1 to 2 times per month

Spaces arranged to create a connection between the school and the family, with the purpose of having a pertinent follow-up to the learning of our students and to support our families in their educational work.

TEACHER@HOME

60 minutes 3 times a month

Receives accompaniment from a teacher at home 3 times a month.

CHARACTER AND PERSONAL GROWTH

30 minutes 2 times a month

Space to develop aspects of character that later become tools for life itself.
MONTHLY PLANS
FOR THE DISCOVERY STAGE
Compare our educational models according to your family's needs, choose one or more add-ons if needed.
FULL DAY PROGRAM
Pre-Kindergarten to Transition Pension $750,000 COP
First Pension: $722,000 COP.
Attendance at school every day
One assistant per classroom is available at all times.
Bilingualism: currently 16 hours per week.
Immersion in English with native English-speaking assistants
Knowledge construction through collaborative learning
Project-based learning, which allows for research, problem solving.
Character & Personal growth: It allows the formation of happy, successful, productive and competent people for life.
INNOVA ONSITE MOSQUERA HEADQUARTERS
$561,000 COP monthly
Attendance twice a week in person
One assistant per classroom is available at all times.
Twice-attended homeschooling program with our BrightSpace platform with synchronous and asynchronous meetings.
Bilingualism: currently 16 hours per week.
English immersion with native English-speaking assistants.
Knowledge construction through collaborative learning.
Project-based learning, which allows for research, problem solving.
Character & Personal growth: It allows the formation of happy, successful, productive and competent people for life.
Blended Learning: The perfect combination of teacher-guided and online learning activities.
INNOVA AT HOME*
$220,000 COP monthly
Homeschool experience pathway, with synchronous meetings and asynchronous activities.
Access to our innovative and interactive BrightSpace learning platform, which ensures our children's learning.
Intensive English: 2 hrs per week currently.
Schedule: Our children will have 1 to 3 synchronous meetings per day from 7am to 4:30pm.
We do not have a fixed schedule, but you do have access to a weekly calendar where you can view your child's schedule.
24-hour access to the BrightSpace platform for asynchronous content.
You will have access within BrightSpace to innovative platforms such as Lexia and Epic (over 40,000 books in English) and Kinedu (expert-led platform for child development).
Your child should schedule 2 hours per day for asynchronous work.
*Note: The Innova at home program is not certified by Mosquera municipality".
CUSTOMIZE BY ADDING ONE OR MORE OF OUR
EDUCATIONAL COMPLEMENTS FOR THE DISCOVERY STAGE
If you wish, you can add any of the following educational supplements to your child's monthly plan. Remember that you can include it in the months you choose and cancel it when you choose.
EXTRACURRICULARS
from $60,000 COP monthly
Spaces where your children can develop their talents and skills.
TEACHERS @ HOME
from $60,000 COP monthly
Minimum of 3 home visits by the teacher lasting 50 minutes.
Biosafety protocols before, during and after each session.
The student and his/her family will receive the teacher who will accompany and guide the student in his/her school activities.
TRANSPORT
from $110,000 COP monthly
Transfer to Innova Schools Mosquera and back home.
Accompaniment and supervision during the ascent, descent and journey.
Routes:
Barrios Unidos $188,750.00
Kennedy $188,750.00
Funza $110,000.00
Mosquera $110,000.00
Madrid $166,667.00
FOOD
from $11,300 COP monthly
Choose from Bowls or Full Menu
Our allies GCG with more than 25 years of experience, with presence in 20 countries. Complying with all the protocols of bio-security, nutritional minutes.
SUMMER CAMP
$200,000 COP
Los estudiantes viven una experiencia recreativa, artística, corporal.
In June 2021 we launched our first Ubuntu camp, a great success.

LET'S GET TO KNOW EACH OTHER!

Attend an Open Day and solve
all your doubts.
An OpenDay allows you to know in a closer and real way the facilities, our methodology and the teaching team. Let us give you a personalized attention. 🙂