Schools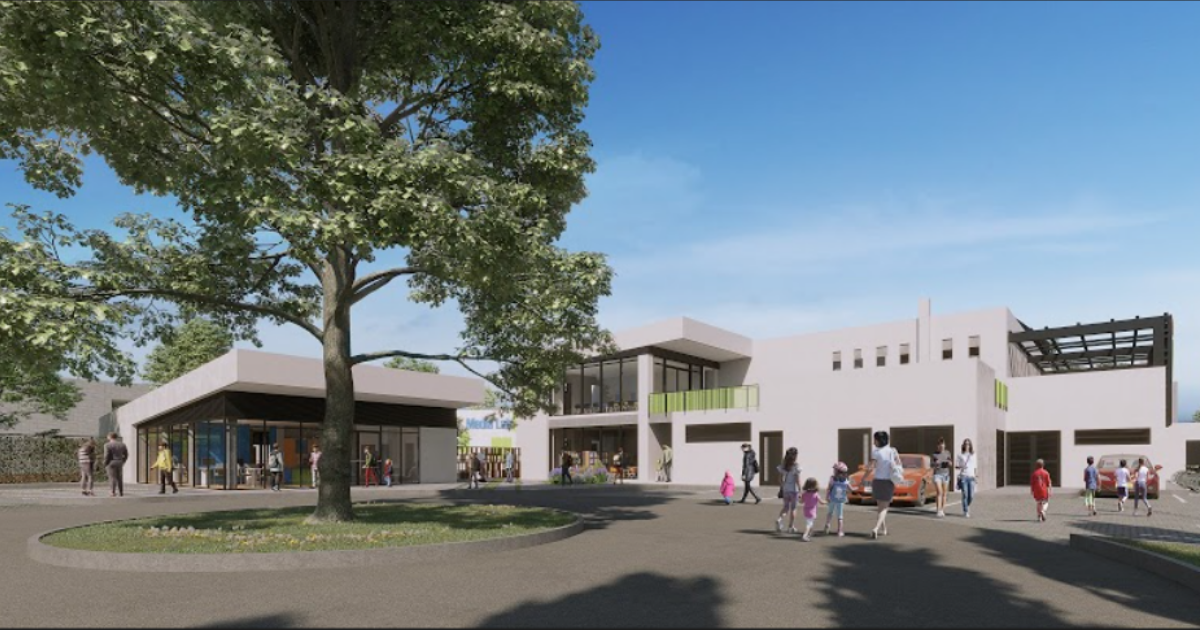 Mosquera, Colombia
Educational levels:
Pre-school
Primary
Coming soon: Baccalaureate
Cra 14a Nro. 3 - 57 S Hacienda Alcalá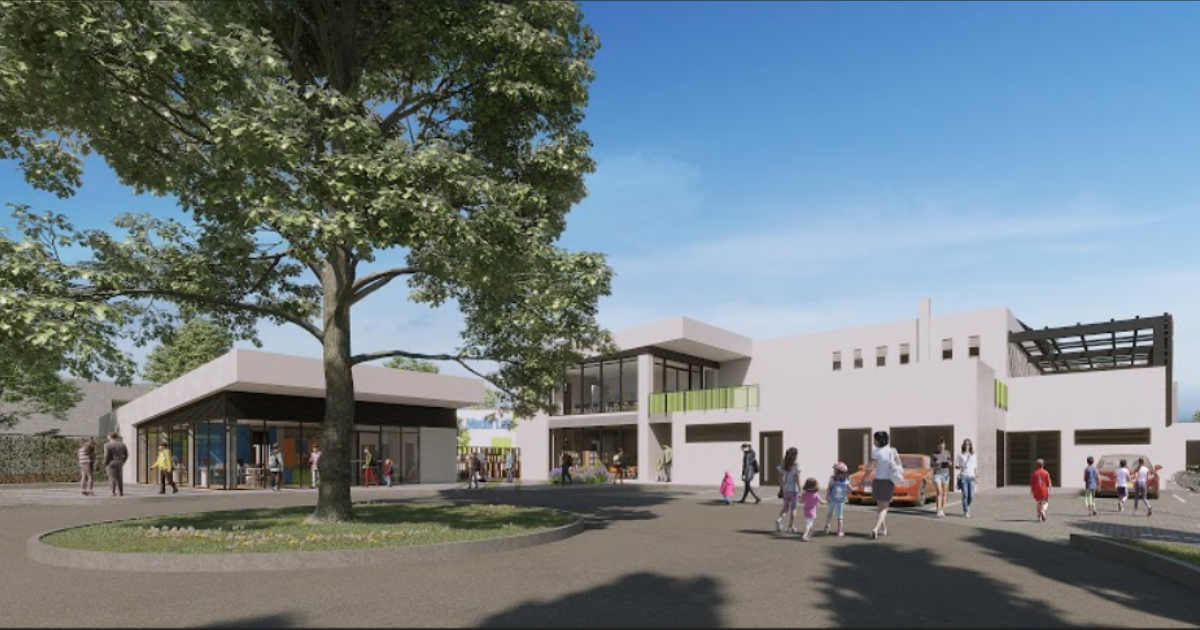 INNOVA SCHOOLS NIZA
Coming soon

Are you ready to give the most innovative education to your children?
Book a consultation with our admissions staff so we can help you choose the best plan for them.
INNOVA SCHOOLS IS AN INTERNATIONAL INSTITUTION
Find out about our offices in other countries
Innova Schools México

We arrived in Mexico in 2018 with the purpose of opening 50 campuses throughout the country by 2030 and thus guarantee that all children in Mexico have access to an education with international standards at an affordable price.

Read more

Innova Schools Perú

Our students are at the center of learning as all educational activities are designed for them to discover, experiment and create, accompanied by the teachers, contributing to their social and emotional well-being.

Read more