STAGES OF LEARNING
Select the stage of your interest and find all the information you need
EDUCATIONAL PROPOSAL
STUDENT-CENTERED LEARNING
STUDENT
We train our students in skills to solve complex challenges and adapt to constant change, being resilient and protagonists of transformation through the efficient and practical management of knowledge.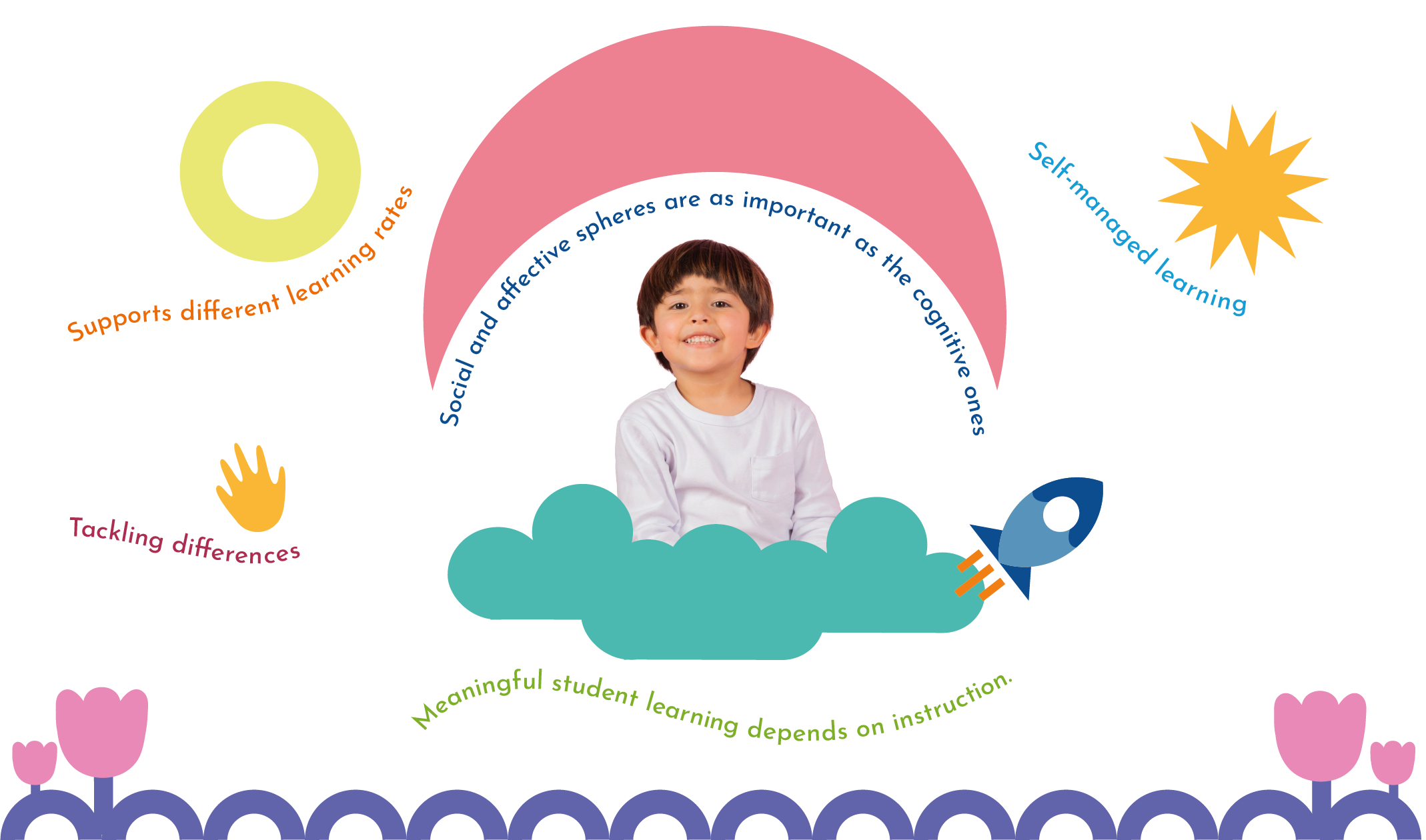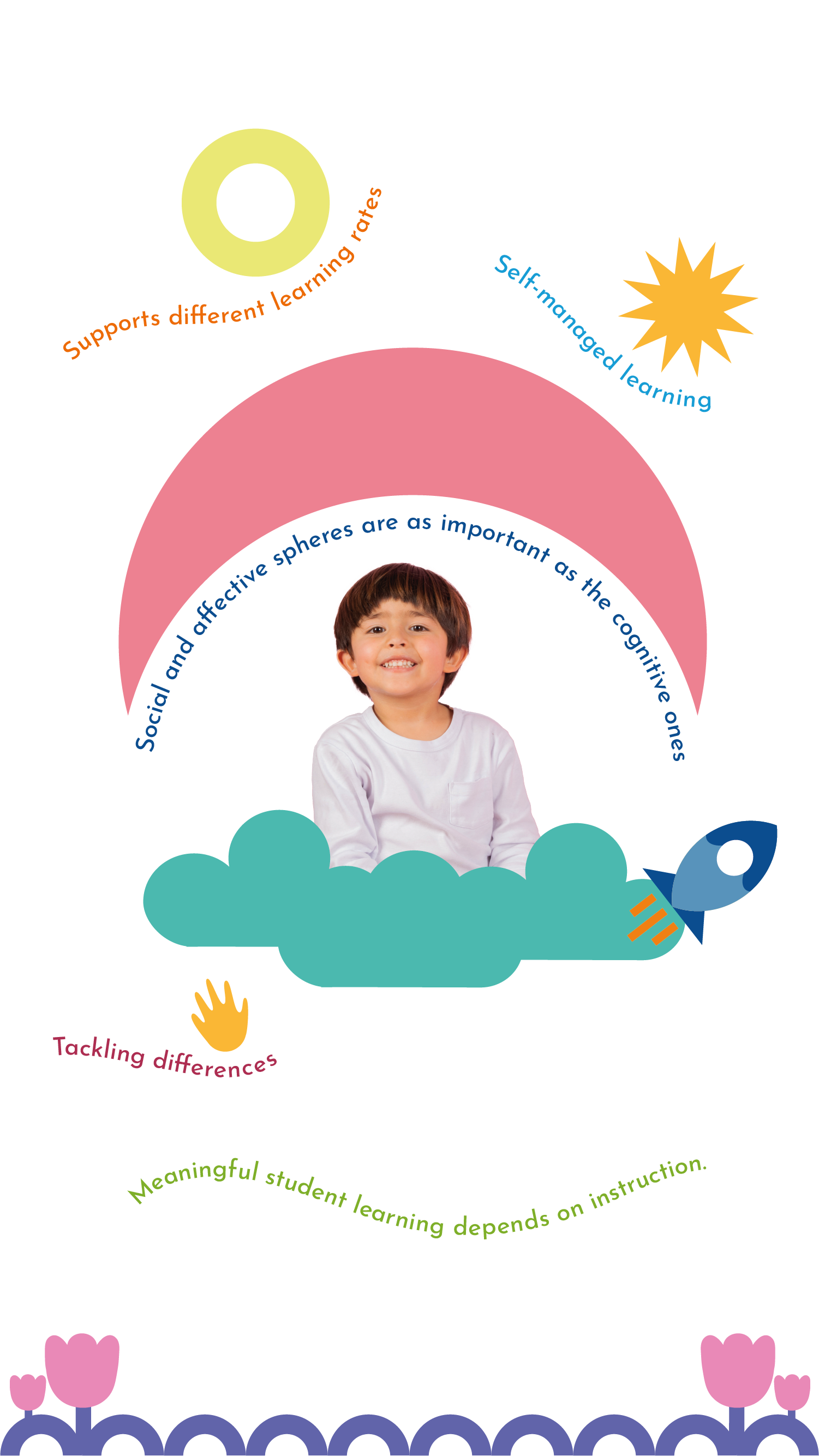 Attributes of our educational proposal
OUR FLEXIBLE MODEL ADAPTS TO YOUR NEEDS
EDUCATIONAL MODALITIES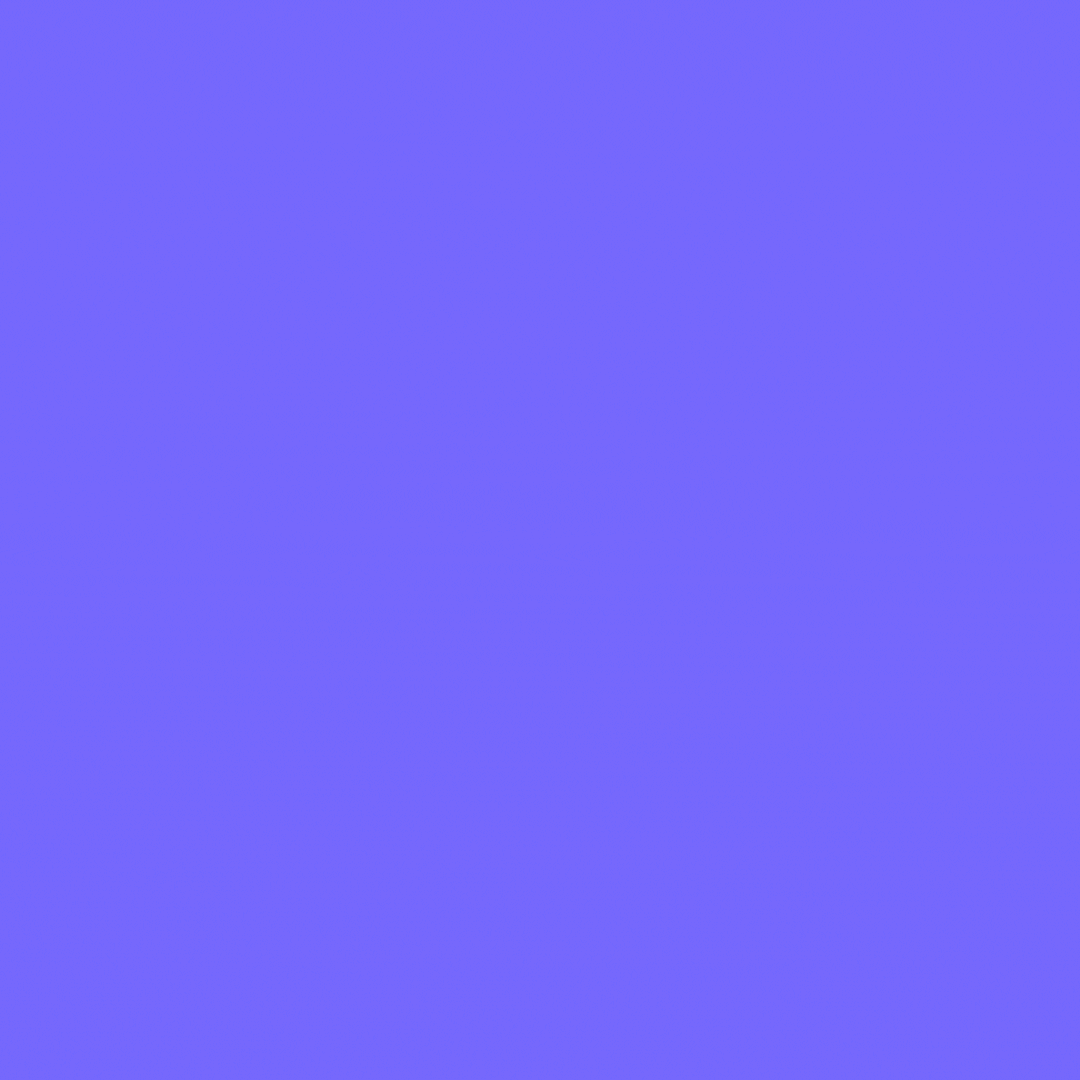 INNOVA AT HOME*
Our home learning plan favors the development of skills and competencies through the ABP methodology (Project Based Learning) that integrates the developmental dimensions of this stage. This experience allows children to transform their way of learning through the encounter with their immediate environment and the use of various resources, tools and digital platforms.
*Note: "This modality of Innova at Home is not certified by the municipality of Mosquera."
FULL DAY PROGRAM
with Innova Onsite option
Our Full day program experience path takes the children of the Discovery Stage to strengthen learning through diverse and innovative teaching methodologies, modern infrastructure and a focus on the formation of the personal being to transcend, self-actualize and face the challenges of the future with different skills and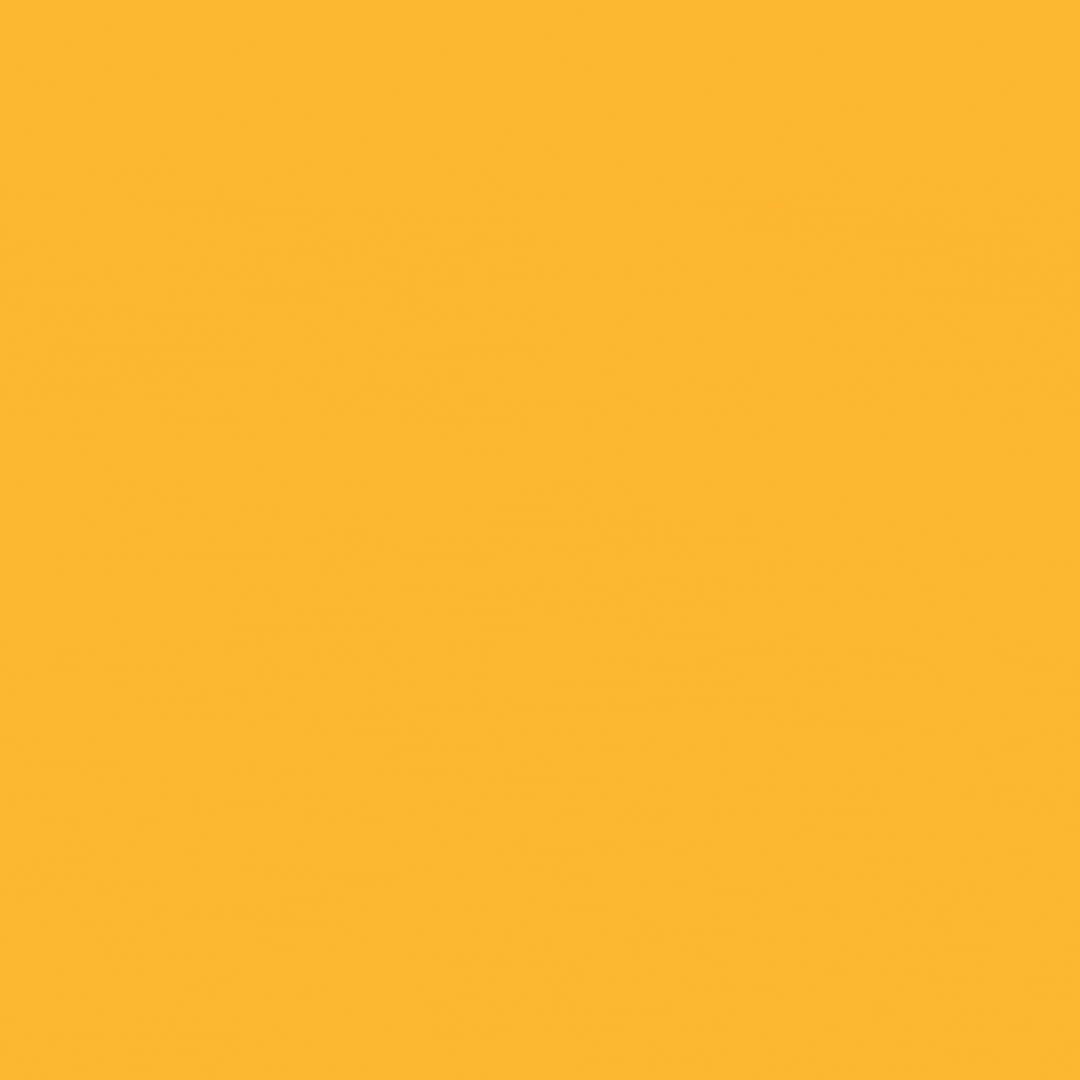 COMPLEMENTS
If desired, you can add one or more supplements to your child's monthly plan.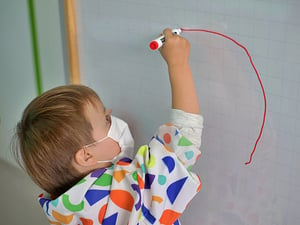 TOUCH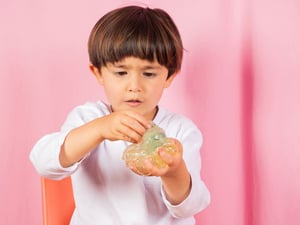 TOUCH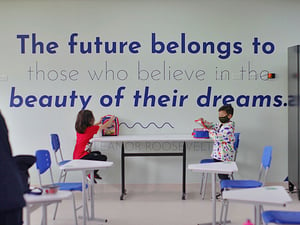 TOUCH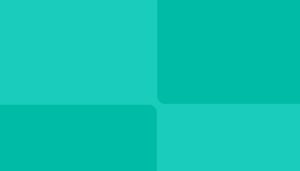 We are ready to open the doors of our first school in Colombia.
MEET OUR SCHOOLS
What families say
What children say
INTERNATIONAL AWARDS
ONE OF THE WORLD'S MOST INNOVATIVE EDUCATIONAL EXPERIENCES
High quality, self-sustainable and accessible educational model.
INNOVA NEWS
News, publications of interest and everything you need to know about your children's school.